Building Better Business Globally
We are a leading global association of high-quality professional services firms. Underpinned by our values, we collaborate to serve the cross-border accounting, auditing, tax and consulting needs of our members' clients.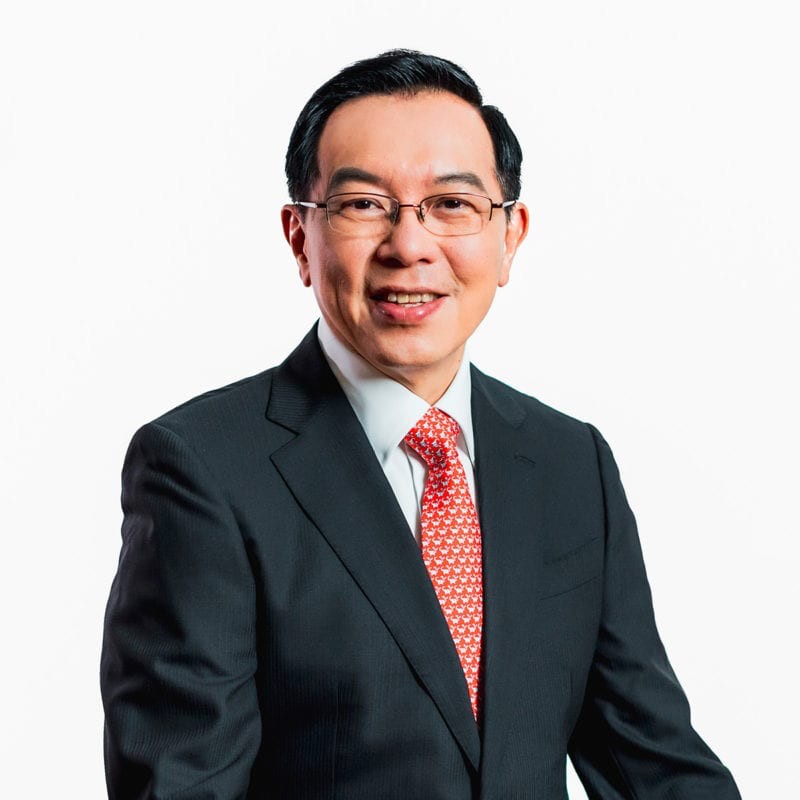 Mr. Paul Wan is a Fellow Chartered Accountant of the Institute of Chartered Accountants (England & Wales) and is a practicing member of the Institute of Singapore Chartered Accountants (ISCA). Formally, he has also served on Singapore-government linked companies (GLC) as independent directors. Mr. Wan has been in practice for 37 years, inclusive of working with KPMG, and has handled major audit assignments of both private and public listed companies including IPO work in various industries. He has extensive experience in banking, oil and gas, shipping and the hospitality industries.
A blockchain is an incorruptible digital ledger of economic transactions that can be programmed to record, not just financial transactions, but anything of value. It's essentially a digital spreadsheet that is duplicated across a network of computers. The network is designed to update the spreadsheets on a regular basis. As the information is shared and regularly updated and not stored in a single location, it's considered to be truly public and easily reconciled.
AUTHENTICATION OF INFORMATION
By design, the blockchain is a decentralized technology. Decentralization means the network operates on a user-to-user (or peer-to-peer) basis. The forms of mass collaboration this makes possible are just beginning to be investigated.
The blockchain gives internet users the ability to create value and authenticates digital information. What will new business applications result?

#09-01 International Plaza 10 Anson Road Singapore 079903